What is Esports Insider?
First and foremost, Esports Insider is the leading esports industry-focused platform globally. ESI is a business news website, which aims to connect and bring businesses within esports together.
WPR partnering with Esports Insider – What does it mean?
This partnership will bring many benefits to World Pro Racing. Especially when it comes to strengthening WPR's development and coverage worldwide. This collaboration will not only nourish WPR's numbers in viewership, but even in terms of social media presence. With WPR being one of the most successful tournament operators when it comes to sim-racing, this can definitely be stated as deserved. In fact, in 2020 alone, the organization partnered with ESTV, Motorsport.tv, TVM Sports, as well as popular gaming gear brand HyperX. 
We're excited to work more closely with World Pro Racing. The sim racing space has gained a lot of traction in recent times, especially through 2020, and it's undoubtedly anarea we are keen to offer more comprehensive analysis and coverage on! We look forward to seeing and being a part of WPR's continued growth in this sector.

Sam Cooke, Co-Founder and Managing Director – Esports Insider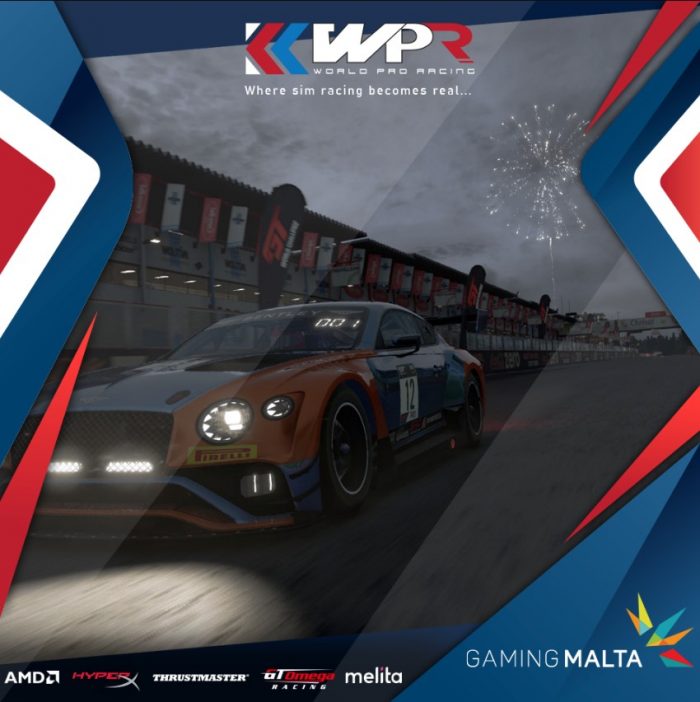 CTO and founder of World Pro Racing, Justin Mifsud, also stated that having a solid news publisher like Esports Insider will boost WPR's growth and exposure on a global level.
It's exciting to see a local tournament operator and organizer for sim-racing such as WPR expanding through collaborations like these. Goes to show that Malta has what it takes to be an esports hub, and much more than that!