What is the IFEA?
The International Formula Esports Association, is an organisation which aims to broaden and improve league experiences for the admins and moderators of that particular league. They provide tools, tips, and assistance while stewarding and help during decision-making in races. 
Velocity Esports partnering with IFEA – What does it mean?
The IFEA has a unique system which dictates drivers that were toxic or misbehaving during a race in the league. They are then put on a warning list so that the admins find it easier to discipline particular drivers. This works both ways, as drivers that held a clean and proper race are marked as good drivers and are rewarded for their polished driving.
This partnership will bring us more assistance within our league and organisation. This will also strengthen new relationships with other league administrators, and aid us in certain difficult situations. This will help make the Velocity Esports Racing and the V1 series become more professional moving forward and help build a more unified F1 community.

Mario Bellizzi, Founder – Velocity Esports Racing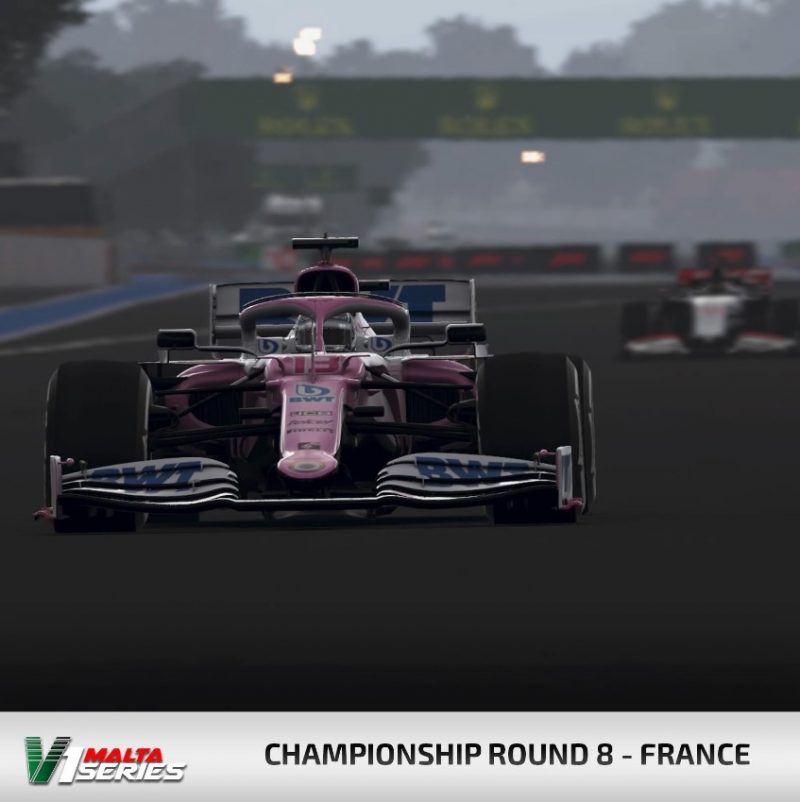 This is a big move for Velocity Esports, and Sim-racing in Malta in general. Pairing up with such an organisation is a step forward in the right direction for esports locally.  The IFEA has also recently partnered with ISRL Esports, another sim-racing F1 Esports racing league. This means that this could also lead to future collaborations between leagues, similar to what they did with MLT Racing League.
We cannot wait to see what Velocity Esports has to offer next with this affiliation. They have already showcased a very high level when it comes to league operations, and are definitely on the right track with regards to promoting Maltese esports globally.