BigStuff Join SkillUp Heading Into FIFA 22 Season – Who is he?
Gary "BigStuff" McInnes is a 23-year-old talented FIFA player from Scotland. He started his competitive career around FIFA 18 and 19 and has achieved quite a lot in his career so far. However, he describes that his biggest achievement yet is qualifying for the Scottish National FIFA Team. To earn that spot, he had to take down Michael Fisher; the #1 ranked PlayStation player in Scotland.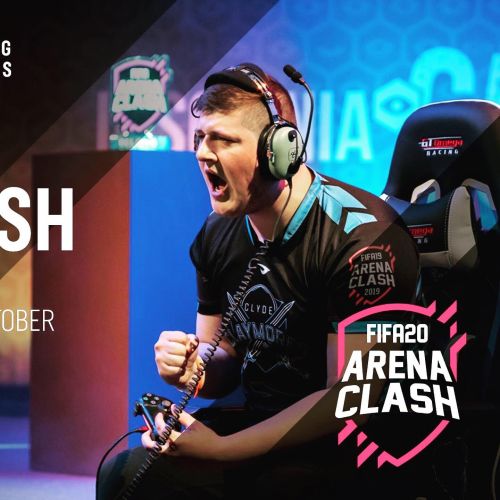 We reached out to SkillUp's newest addition to know more about the move:
Was there a particular reason as to why you chose to represent SkillUp?
SkillUp looked like a great choice for me. They're an up-and-coming team in the FIFA Esports scene, and they were willing to allow me to shine, so I couldn't turn that down. 
What do you look to achieve with your new team?
Of course, my main goal is to bring success to my new team hopefully and qualify for some major events like FCC or the ePremier league. 
Any final thoughts?
You don't get opportunities without taking risks, so I appreciate SkillUp for giving me this chance for the upcoming FIFA season to try and bring them some glory in the FIFA scene.
The Recent News about SkillUp
Team SkillUp has already made a name for themselves with all these player signings and tournaments. However, since our latest news piece on them, SkillUp has their very own Energy Drink, as well as their first-ever sponsorship thanks to Gamersland.
BigStuff joining SkillUp is not only huge for the team but Maltese Esports as well. With all these signings, SkillUp is slowly but surely putting Malta on the map when it comes to Esports. This upcoming FIFA season will be crucial for their development, and we cannot wait to see them grow even further throughout 2021!