European League Season 2 Prize Pool
The second season of the CoD European League will feature a total prize pool of €2500. Here's how it is distributed:
1st – €1,150 & 50 coins refund
2nd – €500 & 50 coins refund
3rd – €200 & 50 coins refund
4th – €100 & 50 coins refund
5th-6th – €50 & 50 coins refund
7th-8th – 50 coins refund
MVP – €50 & an achievement on his profile on eeg.gg.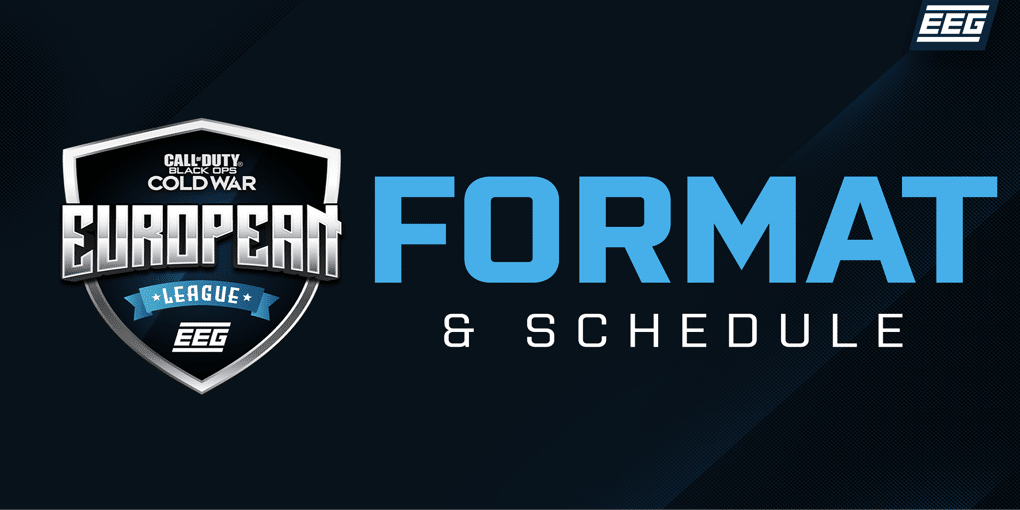 This season of the EEG European League Season 2 is going to be a product of a collaboration between EEG and Midnite. It will feature the exact same format as the first season and will kick off on the 29th of March. The tournament will follow the same rules and regulations that are used in the CDL (Call of Duty League).
How can one register?
To register yourselves for the second season, head over to the EEG European League event page here. The current price for entry is €50 per team, a reasonable amount for the huge prize pool involved. There's also an early bird offer for all participants that register themselves before the ending of the 1st season. Anyone who registers now (before Season 1 finishes) will receive €5 off from the team pass.
Five Elements, Dukes Esports, Clarity Red as well as Frat3rnityes have had some excellent matches in recent EEG tournaments and events. If they decided to enter this season of the European League they are surely some of the teams to look out for! With Season 2 of Call of Duty just taking off, it's really going to be thrilling to witness what these talented European teams can do! Be sure to visit our website on Esports Malta for more updates on local and international Esports news!