Level Academy Solo Warzone Tournament – Final Standings + Points (Top 10)
1st – Desert – 60 points
2nd – Zelli0n – 48 points
3rd – Smonk – 46 points
4th – Markos _Gaming – 42 points
5th – ImJoelll – 42 points
6th – Mcnmatt – 39 points
7th – Lix – 34 points
8th – SniqrInSpace – 32 points
9th – RealTyKy – 30 points
10th – Xinobi – 30 points
Game 1
The first game left TyKy absolutely speechless as he was spectating the tournament winner Desert in the final stages of the match. Here Desert clutched up the win with 9 kills, and some incredible shots with the Kar 98k. Here are the final game moments:
Game 2
This round was hectic till the very last few moments, as Markos_Gaming took the high ground and started sniping down enemies left, right and centre. Unfortunately for him, the zone pushed away, meaning that he had to drop down, where he was eventually eliminated by Smonk.
Game 3
In game 3 we saw an epic battle between 2 underdogs, Mcnmatt and QuantumMercy. The duel lasted for around 3 minutes as they were both waiting for each other to make a mistake. Eventually the zone favoured Quantum's position in the high ground, and he took the win with that single kill.
Game 4
Game 4 delivered a much more passive ending, as it was all down on who got the better position post-zone. For our final fight we had a head-to-head between ImJoelll and Zelli0n next to Torsk Bloc. Both players had fully kitted loadouts, but in the end Zelli0n came out on top, with just a sliver of health left.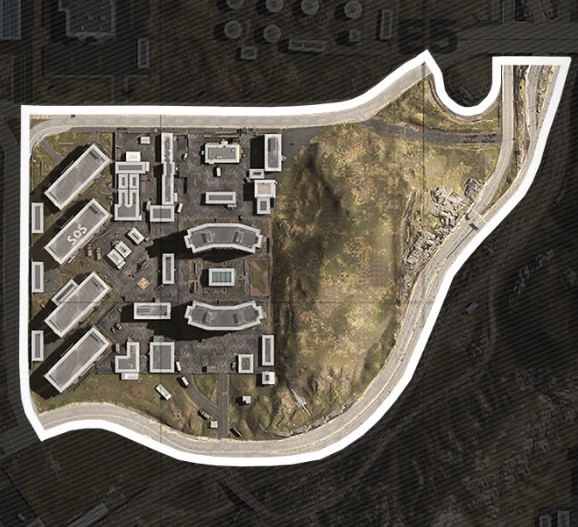 Game 5
The final game of the tournament had one of the craziest finishes, especially with how the zone played out. Here, FusionBernie, Lockstock, and Zelli0n were the final three players alive. FusionBernie first made contact as he downed Lockstock during his rotation. Zelli0n took advantage of this and took Bernie down with his Mac-10. In the meantime, Lockstock was pulling off a self-revive, hoping to reach the zone in time, but Zelli0n was already there, and got the final elimination to get back to back wins.
The Level Academy Solo Warzone tournament was a spectacular showing of local Warzone talents. Despite featuring multiple instances of 'camping', the intensity of each game was incredible. A big round of applause goes to Desert for the winning the event and to Diabol's player Zelli0n, as he clutched up a win in both the 4th and 5th round.
This year has already been filled with all types of tournaments, and we cannot wait to see what other events are in stock for the rest of 2021! Be sure to follow Esports Malta on all our socials to get notified about everything esports in Malta.