Diabol signing Zelli0n for Warzone – Who is he?
As you may know, 20-year-old Nathan "Zelli0n" Bonello is quite a popular figure within the local esports scene. He's competed in a variety of esport titles, most notably, CS:GO, and VALORANT. Zelli0n has represented several teams in the past, some being; Mystic, Slatra, and Euphoria Gaming, but his best moments were with Iconic Cinco, as part of their FPS team. He has now taken upon himself a new venture into the esports world as he takes on Competitive Warzone to a whole new level.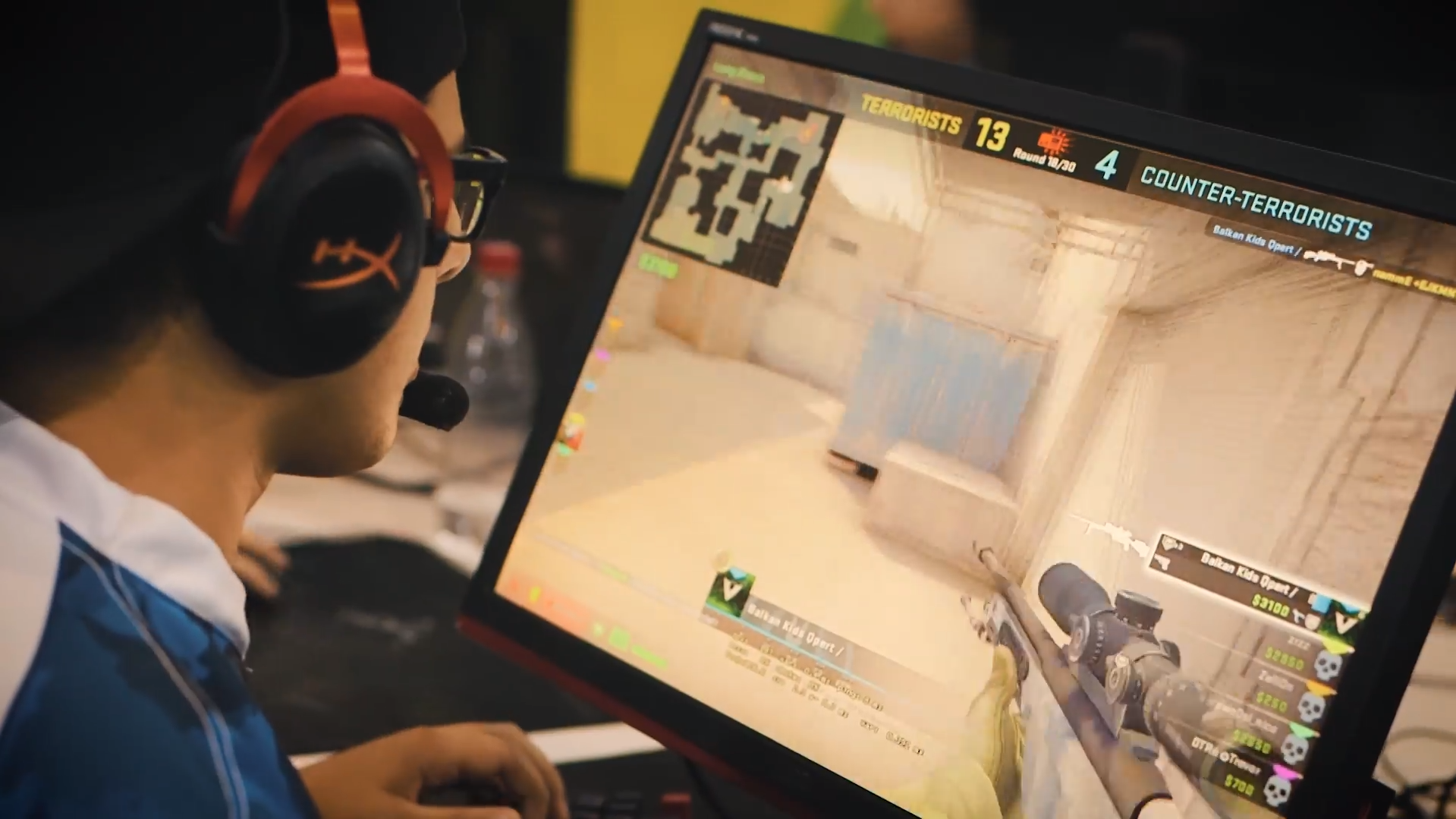 Zelli0n's best achievements:
Esports Malta has reached out to Zelli0n to know more about this signing:
The main reason for joining Diabol was my desire to start something new. I've had my fair share of experience when it comes to competing in a 5v5 tactical FPS, and I want to try out my skills and abilities in a Battle Royale. Diabol is one of the best up and coming local organisations, and I'm already loving the team's atmosphere. Super excited to be a part of it and I can't wait to see where it leads me!

Nathan 'Zelli0n' Bonello, Warzone Player – Diabol
Diabol signing Zelli0n for Warzone is the first we've seen with regards to competitive Warzone locally. We've already witnessed a couple of events locally, especially with Spooner's weekly custom games and Level Academy tournaments. Warzone is currently one of the very few popular games around the Maltese islands. Hopefully with this signing, players become more incentivized to take on a more competitive approach when it comes to COD Warzone.
In their announcement, Diabol hinted that another potential signing could be revealed today, or sometime soon. So be sure to follow our socials to get notified about all types of local esports news!