POSH – Who is he?
20-year-old Oliver "Posh" Millard is a British competitive player who has been in Malta for quite a while. Despite living in Malta for over 3 years, he is considered quite new to the local esports scene.
He's been in the gaming world for a very long time and started competing last year when he switched from PS4 to PC. His first esports appearances were in Fortnite, playing in events like; Fortnite Cash Cups and local Level Academy tournaments. He's played for Valid Unit and Mystic Esports and is now eyeing on competitive Warzone with Diabol, alongside Zelli0n.
Here are some of Posh's achievements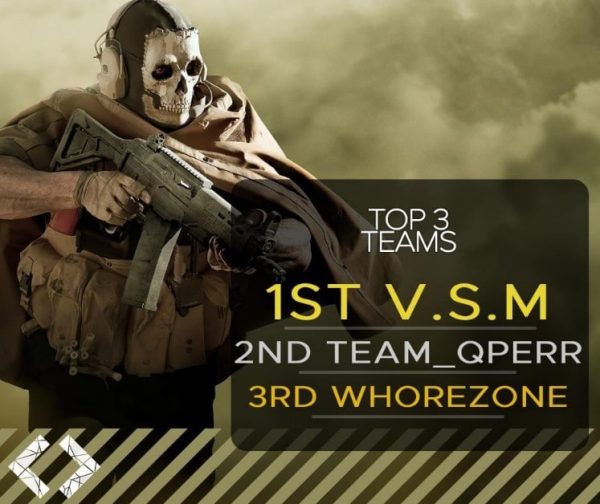 We reached out to Posh, to see what he thinks about the roster move:
I'm excited to join Diabol as I will be kicking off my Competitive Warzone journey alongside Zelli0n. I'm looking forward to expanding my skillset and abilities throughout European and local tournaments. Diabol is a determined organisation, and I look forward to help build their brand. Not just in Malta, but also making their name present across Europe.

Oliver 'Posh' Millard, Warzone Player – Diabol
Diabol signing Posh and Zelli0n for competitive Warzone are the first and only 2 instances of local talent joining a competitive Warzone squad at the time of writing. Diabol's next step is to continue growing through these signings, and potentially filling out the rest of the seats on their Warzone roster. Any idea as to whom Diabol should pick up?
With all these players getting signed, one must be eager to know when the next local Warzone event is going to take place. Fear not, as there are rumours going around that there will be at least 2 Warzone events coming in between January and February.