Esports Malta X Gamersland Giveaway
EsportsMalta.mt X Gamersland Giveaway

Following the success of our official launch giveaway, Gamersland is currently running a giveaway in collaboration with us at Esports Malta. The current prizes feature the following: An OpTic Gaming Snapback cap or Team Envy black cap, a GFUEL Drawstring Bag (The Hornets), a GFUEL 5 pack and a Dragon Energy Try Kit. Only one person will receive the above, but you never know, it could be you, just a few clicks away.
If you would like more information on Gamersland and their products, you can head over to their website here.
What is Gamersland?
Gamersland is a local shop that sells a vast assortment of gaming and esports products. Their items feature some of the most common and trendiest equipment and accessories. They also offer a shipping system that is perfectly suited for anyone that wants their items delivered home.
Gamersland products
Gamersland offers a variety of gaming products which are split into 4 categories; Energy, Accessories, Controllers and Streetwear. In the Energy sector, we can see an extensive selection of GFUEL for all the energy drink fanatics. Then in the Accessories sector, they've got a long list of PS4 attachments like covers, and mousemats for all PC gamers. Apart from that, they've also got controllers to choose from, for all those that are looking to start gaming with a controller. And to top it all off, Gamersland also offers Esports merchandise. The merch features big esports organisations such as Natus Vincere, NRG, OpTic Gaming, and many others.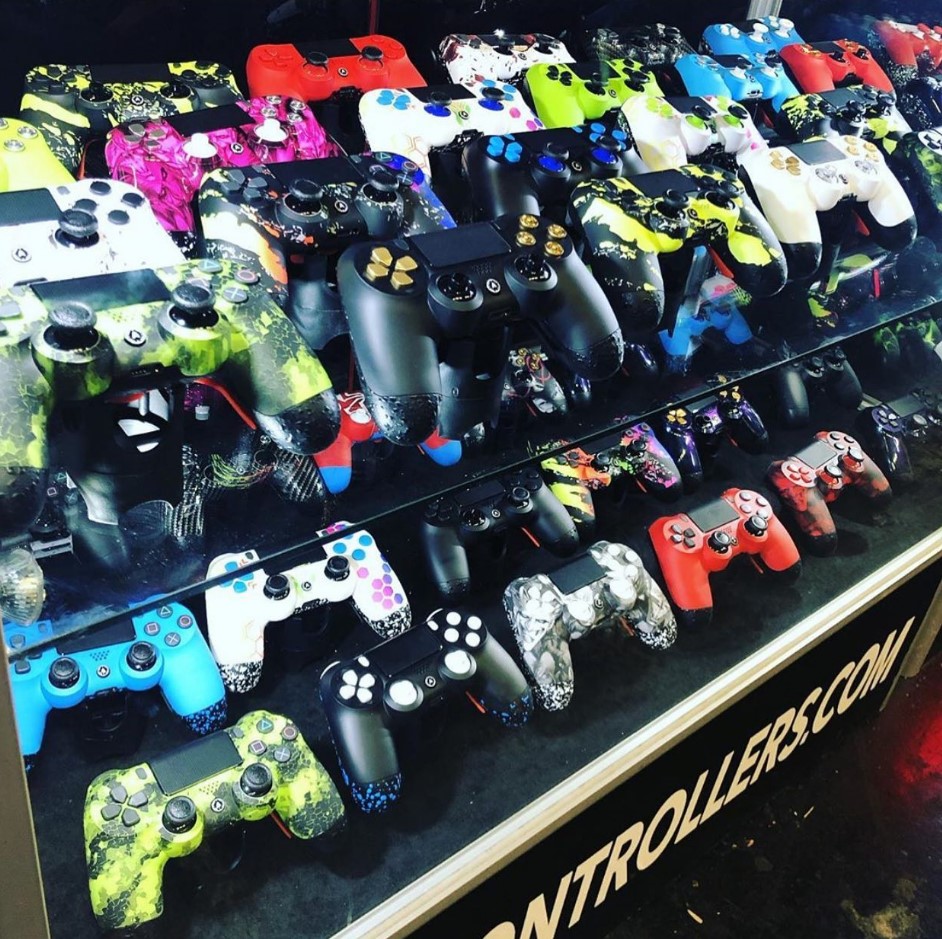 Who does it benefit?
It benefits all kinds of people, but its main focus is to attract casual and competitive gamers. Gamersland's best seller is without a doubt their GFUEL products. Many professional esports athletes are sponsored by GFUEL but unfortunately here in Malta, it's quite difficult to get it. Thankfully, they makes that process very simple for all of the GFUEL addicts residing in Malta.