BOV ePremier League Partner With Vibe FM – What does it mean?
As stated above, the main goal of this partnership is to increase the overall coverage of the league. Vibe FM is currently one of the leading radio stations on the island. With their popularity amongst radio listeners, this will certainly aid the BOV ePremier League by reaching a wider audience.
The hype about esports is very real! Vibe FM is thrilled to be part of the ePremier League and help take this second edition from online to on air… Game on! 

Frank Zammit, Station Manager at Vibe FM
Vibe FM's growth in recent years
In 2019, Vibe FM was the main choice for 12.48% of all radio listeners, placing 4th in the overall standings. And recently, those numbers have gotten a huge increase. In fact, in the recent standings, we can see Vibe FM hitting 15.50%, sitting in 2nd, just under 89.7 bay. Their recent growth and continuous creativity make them the perfect choice for the BOV ePremier League as the main event draws closer.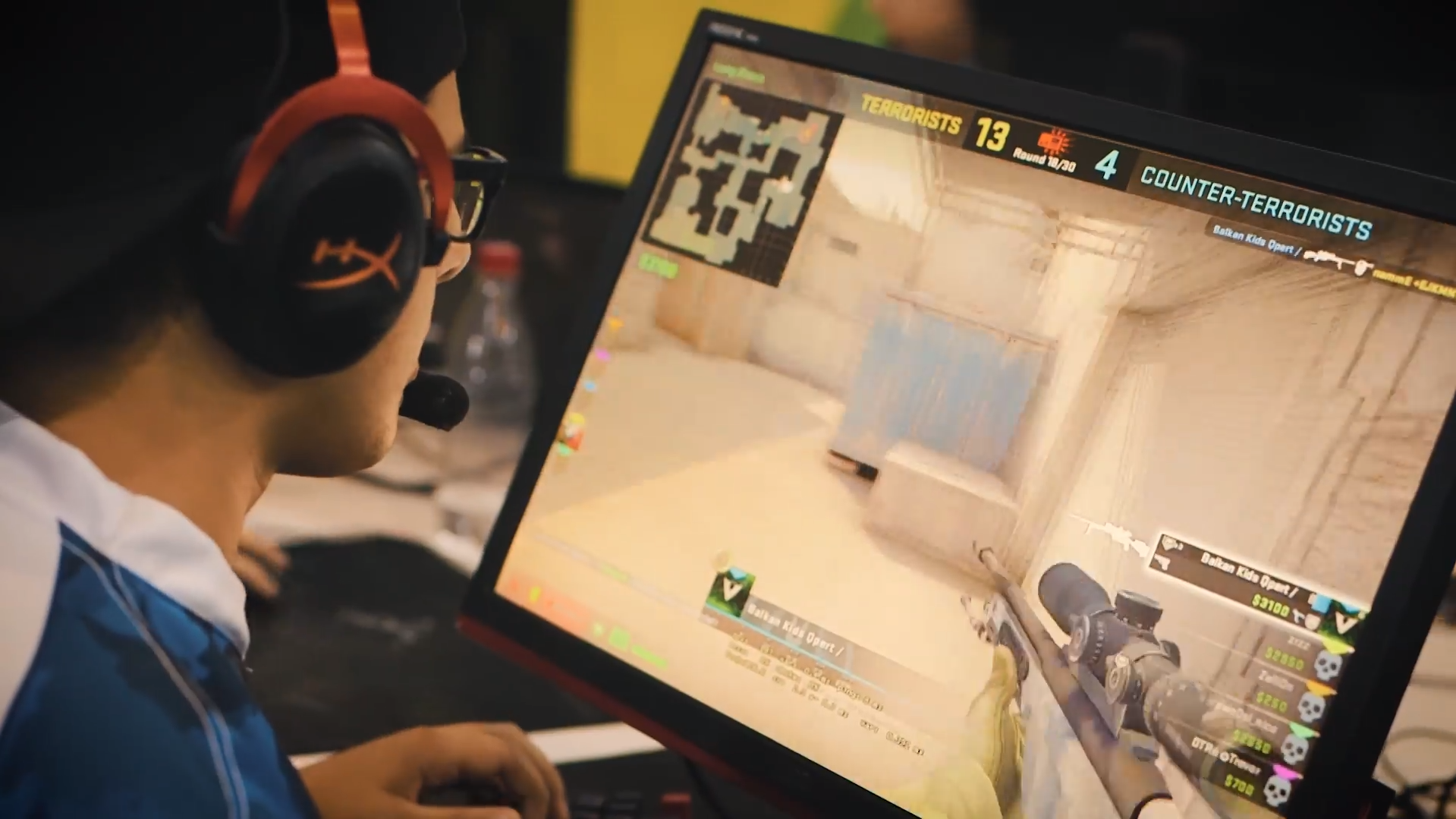 The main event for the BOV ePremier League is currently scheduled for the 24th of March. With the recent shakeup in participants, and rivalries taking place, it's certainly considered as the esports event of the year here in Malta.
Concluding Thoughts
It's always great to see big partnerships like these take place. The Maltese Esports scene has grown tremendously in recent months, and the Malta BOV ePremier League is at the forefront of all of this. It has become the main attraction with regards to local FIFA competition, and we can't wait for the main event to commence!
Be sure to follow all our socials to get notified about all the local esports updates!