BOV ePremier League 2021 Quarterfinal Clashes
Santa Lucia FC vs Valletta FC:
In the initial match-up of the night, Christian took on Shaun Dimech. We all know of Christian's dominance in previous matches, as well as last year's event, and Shaun knew he had to give it his all to beat him. The first game was not the prettiest, as Santa Lucia came out on top with a 3-1 scoreline. However, in the second game, Valletta upped their pace and got 3 solid goals to equalize game 2. Unfortunately, due to an aggregate score (6-4), Valletta FC were eliminated, and Santa Lucia progressed.
Hibernians FC vs Gudja United FC:
This series kicked off with a very one-sided start for Hibernians, as Dunstan managed to win the first game 4-0. This put Gudja United at a huge disadvantage, but Kursten did not give up. The second game was much closer, but ultimately, Gudja were way too behind, losing by an aggregate score 8-3.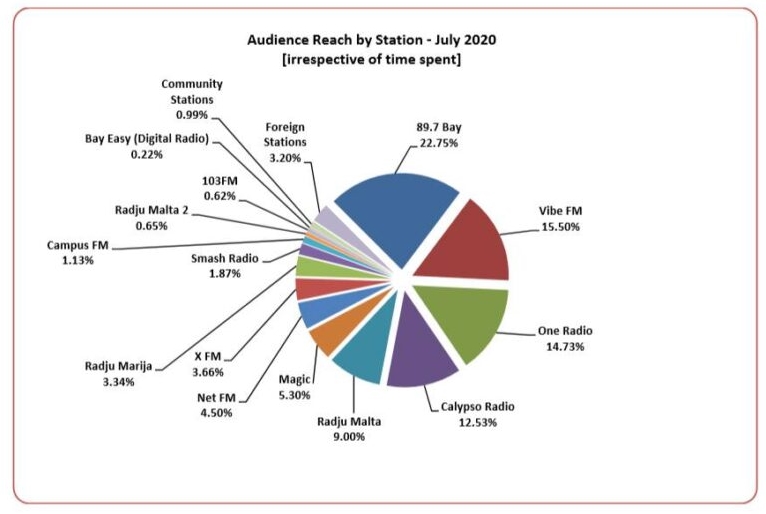 Sliema Wanderers FC vs Tarxien Rainbows:
This was probably the game to watch the entire night. Both teams had rough journeys to reach the Quarters, which was expected to be very close. Luke Bartolo took immediate advantage in the first game, as he scored in the 15th minute. Then to add insult to injury, Luke scored an absolutely brilliant goal in the 91st minute. 
Heading into the second game, Ryan Cauchi had to perform much better than he did in the first game, as he was already 2 goals behind. For the most part, this second game went back and forth in both attack and defence; however, in the 75th minute, Sliema scored another goal to make it harder for Tarxien to catch up. This did not mean that Ryan was going down without a fight. In fact, he managed to clench up a last-minute goal to diminish Luke's lead. In the end, it was Sliema that came out on top and advanced through the bracket.
Floriana FC vs Hamrun Spartans FC:
The night's final match featured the underdog player of Floriana, Michael Owen Micallef, versus the fearsome Shaun Galea. Game 1 kicked off with a very dominant start for Hamrun, and the end score of that game was 3-1, favouring the Red and Black. In the second game, Shaun was even more merciless, adding 4 goals to his already dominant lead. The final result of this series was 7-2, and with this, Hamrun reached the Semis.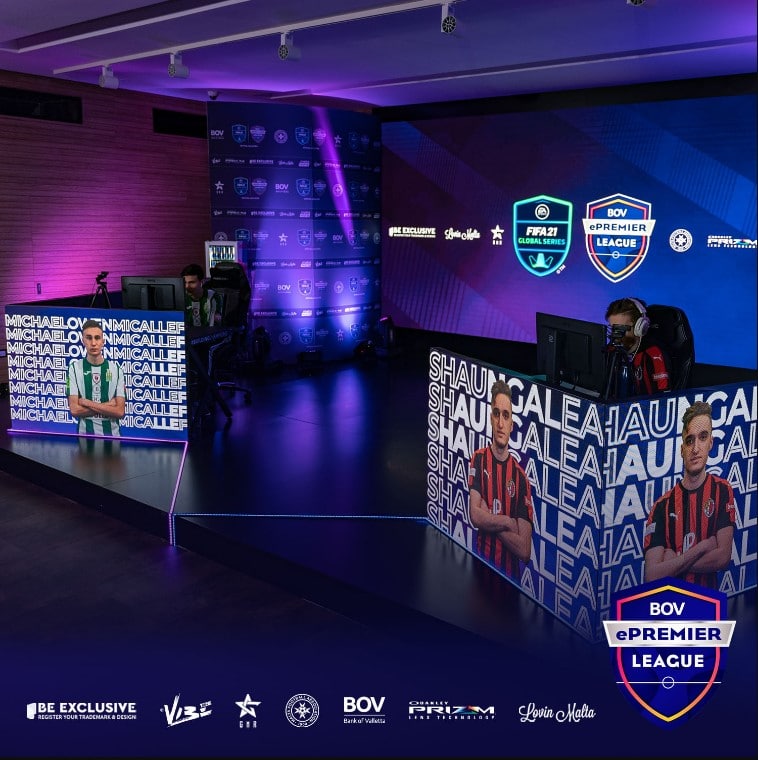 Upcoming match-ups
After the BOV ePremier League 2021 Quarterfinal Clashes, we set our eyes on the Semi-Finals. On one side of the bracket, we'll have Santa Lucia FC (Christian Spiteri) take on Hibernians FC (Dunstan Vella). And on the other side, we've got Sliema Wanderers FC (Luke Bartolo) against Hamrun Spartans FC (Shaun Galea). Both of these matches will be absolute heaters, so be sure to tune in on June 2nd!
Be sure to visit https://esportsmalta.mt/ for more local esports news!