What is it?
The Malta National GT3 Championship will be a 10-week long sim-racing event. The event will play out at World Pro Racing's simulation facility, on the rFactor 2 platform. Each driver will get one car choice and that will be announced later on with a fixed setup. Every participating driver is not required to bring any equipment as WPR has everything at their facility. When it comes to the event broadcast, WPR have stated that the entire championship will stream live on TVM Sport, ESTV and Motorsport.tv.
Format for Malta National GT3 Championship
The event starts with the Championship Qualifier:
3 Qualifiers on Friday
6 Qualifiers on Saturday
4 Qualifiers on Sunday
Each session will be an hour and a half long, and will have a 30 minute gap in between each session.
Once the Qualifying stage is concluded, the top 100 drivers advance onto the following stage which is the championship. Here, 10 drivers are split into 10 groups and race each other for 8 straight rounds. The championship will consist of a 15-minute practice & Qualifying session, and a 30-minute long race. By the end of the entire championship, 20 drivers from a 100 will advance to the next stage. 
This next stage is the semi-finals, where the top 2 of each group from the championship are split into two groups. This is how the drivers will be placed:
Semi-Final A:
1st – Group 1
2nd – Group 2
1st – Group 3
2nd – Group 4
1st – Group 5
2nd – Group 6
1st – Group 7
2nd – Group 8
1st – Group 9
2nd – Group 10
Semi-Final B:
2nd – Group 1
1st – Group 2
2nd – Group 3
1st – Group 4
2nd – Group 5
1st – Group 6
2nd – Group 7
1st – Group 8
2nd – Group 9
1st – Group 10
This phase of the event will consist of its own race format. A 30-minute practice and qualifying sessions will take place, followed by a 60-minute race. The top 5 of each semi-final will have one last task in the grand finals, where the race will be extended to 90 minutes.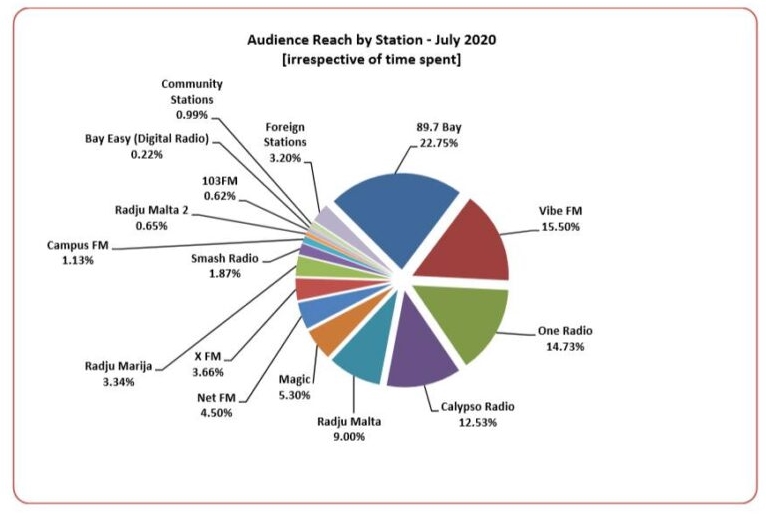 Prize Pool
For this event, WPR revealed that a total of €1500 will be distributed to the 2nd and 3rd drivers. The prize for 1st will be an invitation to the 2021 FIA Games with all expenses paid for. Here's a short list of how the prizes will be spread:
1st – Invite to 2021 FIA Games
2nd – €1000
3rd – €500
How to Register?
To register for the event, head on over to the official World Pro Racing event page and insert the appropriate credentials. Registration ends on the 31st of May so be sure to sign yourselves up before it's too late! It's important to keep in mind that the registration fee is €120. This cost will cover the qualifying as well as the 8-round championship. The requirements for the event are the minimum of 16 years in age, and to be a Maltese resident.
For more information on the event, we suggest to check out the World Pro Racing discord here.
The Malta National GT3 championship is a perfect opportunity for any that are deep sim-racing lovers. We can't wait for the event to kick off and see who comes out on top!