Round Briefing
Round 1
The first round on Verdansk featured some pretty hectic battles toward the end of the match. In the end it was all down to 3 different teams, Team Tragedy (Shazmin being the only one alive), Fraggers Unleashed, also having NB as their final member alive, and the entirety of Valid Unit. Shazmin tried his best to gain a couple of placement points by staying alive as long as he could on the firehouse roof. Unfortunately, a rapid snipe by Xinobi quickly shut him down, and it was all down to two teams, 3v1. As you can already expect, Valid Unit took the win, here are the final moments of that round:
Round 2
The 2nd round was a tiny bit more passive all throughout, as teams were trying their best to get good position for the zone. The circle overall was quite central, but also very open next to the Ice houses. In the final stages of the game we had 8 different teams fighting left, right and centre to try and stay alive. In the end, it was team B|RDS led by Sefixx that got the win. Here's how it ended:
Round 3
This match was probably one of the weirdest that we had. In the last few circles of this round, only 3 teams were remaining, B|RDS, Valid Unit and Team Tragedy. B|RDS were sitting up high on top of the pool roof next to Storage town, Team Tragedy were on the very edge of Storage, and Valid Unit were just barely living at the edge of zone behind a couple of hills. Zone favoured the B|RDS squad, so it was up to Team Tragedy to take the fight against Valid to try and get a bit more kills and a higher placement. After the main fights concluded, the Valid Unit squad was eliminated, and Team Tragedy only had one remaining member, Desert. As you might expect, Desert did not manage to clutch against 3 of B|RDS' players, and they won the second match in a row.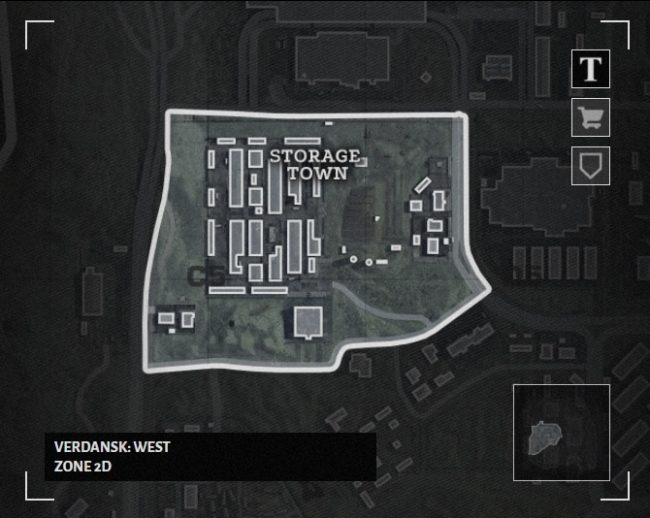 Round 4
Despite such strong founding rounds for the Valid Unit squad, they didn't quite find their feet in this 4th round. They kept losing members and didn't manage to get themselves revived easily. On the other hand, iiKavallo and his teammates, Brandsha and Anon flew through Verdansk all throughout the game. This helped them in accumulating a total of 24 kills and eventually, the Warzone victory.
Round 5
The 5th and final round kept a lot of the top teams at pressure, as they were all inches away from grabbing the dub. For the majority of this game, we set our eyes on the B|RDS squad, as they were the ones to get a boatload of kills all throughout. The end zone was ugly as the rounds prior, closing in at the very bottom left of Verdansk. Luckily, player for B|RDS, talhobbz managed to clutch up big time, and gain them multiple kills. However he was not very fortunate in the final circle, as Valid Unit members came up stomping and took him down 2v1. This is how it ended:
Final Standings & Winnings (Top 5):
M|F+ – 105 points – €45 (Kavallo received an additional €10 due to highest kills)
B|RDS – 83 points – €30
Valid Unit – 73 points – €15
Project Eversio – 70 points
Team Tragedy – 69 points
M|F+ win EXEM Proving Grounds Warzone #1 – Concluding thoughts
As can be seen above, the score gap was very small. With so much talent taking part in this tournament, it could've been anyone's win, but this time round it was Brandha and Co.
We hope you've enjoyed the EXEM Proving Grounds Warzone #1 event and we can't wait to tell you more on what we have planned. Stay tuned for more updates regarding local esports news and more tournaments from us!