What is The Race?
The Race is an organisation which focuses on covering everything that is Motorsports related. Whether it is; Formula 1, Formula E, MotoGP, IndyCar, or the esports side of motorsports, they're covering it. They also have their very own Youtube channel where they share detailed discussion based videos on (mainly Formula 1) a variety of motorsports.
What does the WPR X The Race partnership mean?
As you may know, World Pro Racing has been on a streak of partnerships lately, and in their most recent partnership with Esports Insider, we talked about its benefits and how it will help World Pro Racing moving forward. In that affiliation, ESI will be aiding WPR grow by covering its races, thus enlarging World Pro Racing's presence on a global status. 
WPR partnership with The Race will consist of something similar. As from now on, a strong majority of WPR's races will also be broadcasted on The Race's youtube channel. This will aim at reaching a broader and wider audience, which will eventually lead to a larger following on both the stream and their social media. In fact, the ACC Sprint Series Season 2 race was broadcasted on The Race's youtube channel. If you missed out on the race and want to watch, click here.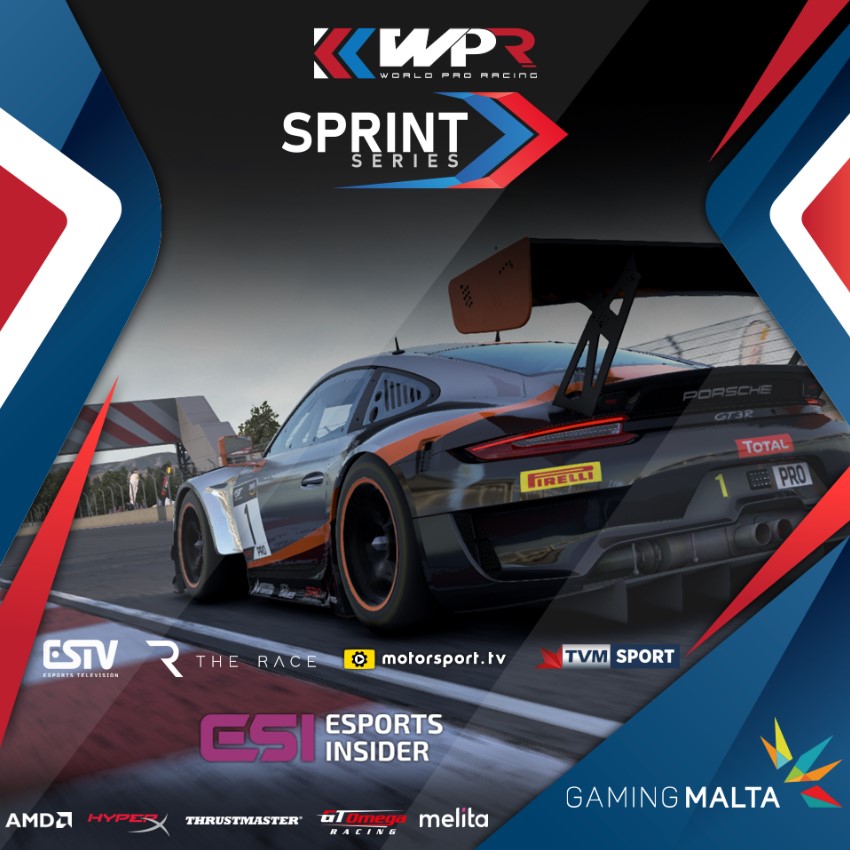 WPR's youtube managed to reach 200 views whereas The Race's broadcast of the ACC Sprint Series reached a total of 7,400 views. This goes to show that a partnership like this can be very beneficial for both parties.
We here at Esports Malta are very excited for World Pro Racing's future, and for their upcoming partnerships in 2021. Keep yourself updated on www.esportsmalta.mt to never miss out on any important local news!