Red Bull Strijders 2021 – Tekken Format
The format for this Tekken tournament follows a pretty typical style. 32 players are to be randomly put into the double-elimination bracket. The Tekken tournament has a small twist to it, as its first qualifier will be prioritizing PC players, whereas the second qualifier will be for PS4 players. The top 4 players from each qualifier will advance on to the final stage of the tournament. Here they will take on each other in a single-elimination format, all played on a PS4 platform at GMR's studio.
Very important to keep in mind is that all participants are responsible for uploading their scores to the appropriate section on GMR's website.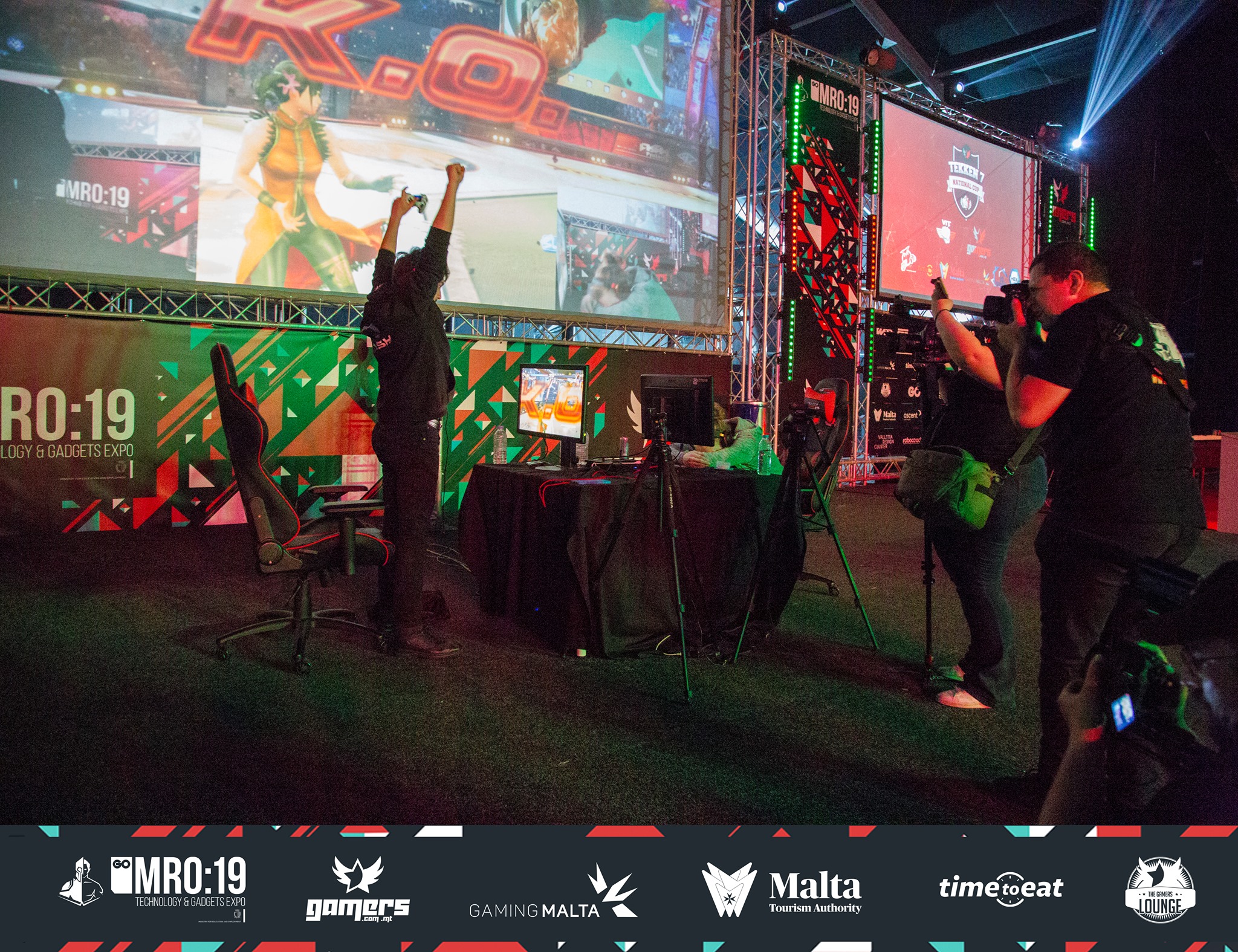 Prize
For the Red Bull Strijders Tekken event, GMR have put up a total of €250 to be won as prize money. The winner of the Finals will take €200, whereas the runner-up will take the €50.
Registration & Scheduling
To register, head on over to GMR's website, and create an account if you don't already have one. Then, link your game account with your profile, and once you're ready with that, go to the registration page here. Fill in the blanks with the appropriate details and boom, you're in, no registration fee needed!
Now with regards to scheduling, the first qualifier (PC)  will take place on the 6th of march, and the second qualifier (PS4)  will play out on the 13th of March, both kicking off at 2:30pm. As mentioned previously, the finals of the Red Bull Strijders will play out between the 20th and 21st of March.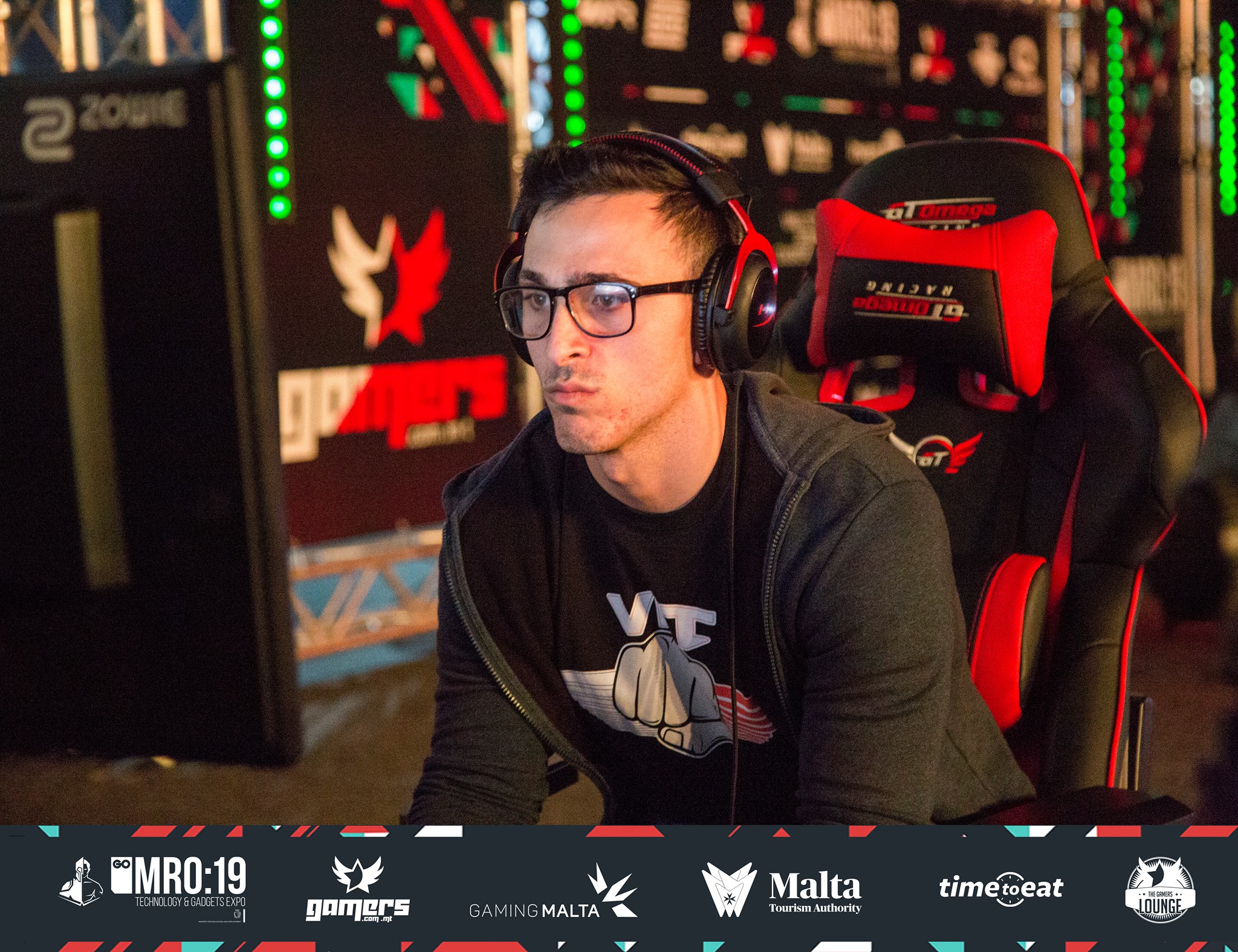 It's been a while since we've seen a big Tekken event take place locally. Will Maltese talents Dylan Lee or Lyonidas take the win? Be sure to tune into the stream if you're not participating to cheer on Malta's gifted competitors!