Meet Valk Alliance
Valk Alliance is the newest esports team to enter the Maltese esports scene. The team consists of young and talented players with different backgrounds. Some started as Playstation players and transitioned to PC gaming, and there are some still on Playstation. Most of the staff and players have come from other esports organisations, such as Mystic Esports, Team Tragedy, as well as Evade. However, for some, Valk Alliance is their first shot at esports. 
The guys over at Valk Alliance have addressed that they're an upcoming esports team and they want to build a non-toxic community. From a competitive standpoint, they're interested in becoming one of the strongest teams in Malta, winning and placing highly in tournaments.
Will the organisation stay local, or will it expand with foreigners?
The current plan is to include as many foreign players in the organisation as possible. This will obviously be determined depending on the individual's skills in their desired esport. Despite skill being the main factor for recruitment, Valk Alliance has also emphasised that anyone that is dedicated and has the right intentions, is welcome.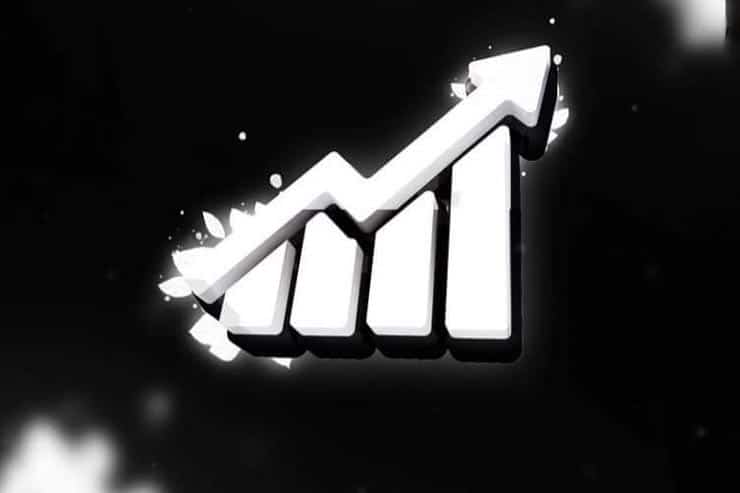 What games will they participate in?
As at the time of writing, Valk Alliance is involved with Fortnite, Rocket League, RainbowSix, Warzone, as well as CS:GO. Below are the full lineups of each esport title:
Fortnite:
Fortnite (Content):
Rocket League:
RainbowSix:
Defoint
iDrxp
Artix
Shaiiko
Daniil
Warzone:
CS:GO:
Defoint
Shaiiko
Daniil
Artix
iDrxp
Esports Malta has reached out to the owner of Valk Alliance for a closer look at their plans moving forward. 
What does it mean to be an underdog within the Maltese esports community? 
When we first started Valk Alliance, we didn't really focus on the fact that we're underdogs in the Maltese esports scene. We know that one day we will climb the rankings and become one of the most known esport teams on the island.
How does it feel to have trusty teammates and staff beside you?
I am very satisfied with the staff and teammates I have alongside me. I can trust them wholeheartedly, as they are some of the best people I know.
Any dream goals you want Valk Alliance to achieve?
Our collective dream goal as an organisation is to grow, not only on a national level, but we want to become known around Europe. This is still the beginning for us, and only time will tell if we manage to reach it.

Larson "Loski" Xuereb, Owner of Valk Alliance
The birth of Valk Alliance indicates that the esports scene here in Malta is far from inactive. Many up and coming players are consistently involving themselves with local competition and we cannot wait for this organisation to develop further.
Be sure to follow our socials to be notified on the latest local esports news!